In today's digital age, where information flows seamlessly and connections are made with just a click, social media marketing has emerged as a powerful tool for businesses across various industries. Equestrian businesses are no exception.
Whether you're a riding school, tack shop, equestrian brand, or trainer, embracing social media can help you reach a wider audience, engage with other equestrians, and ultimately boost your bottom line.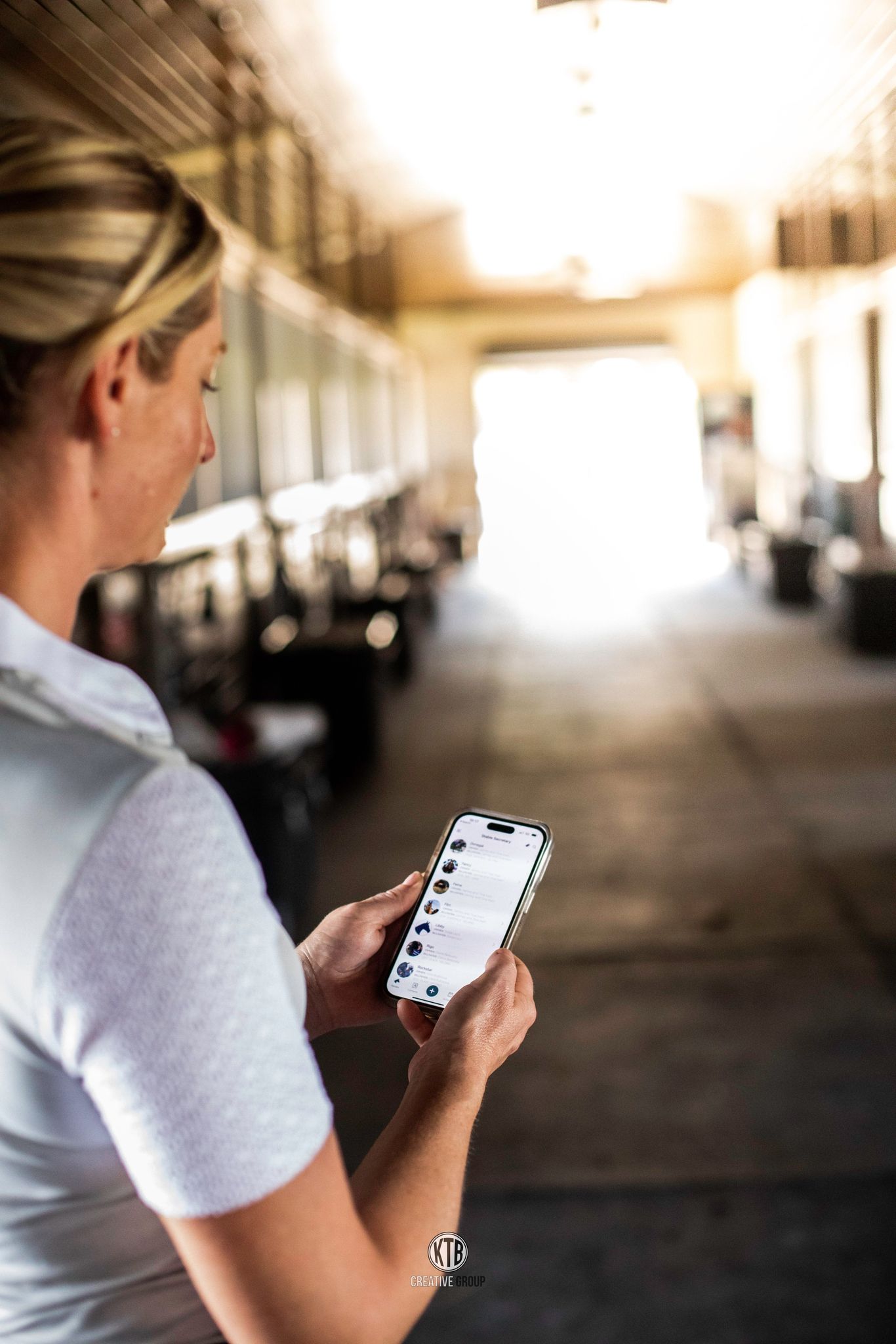 Reasons Why Social Media Marketing is Crucial for Equestrian Businesses

Why Consider Investing in Social Media Marketing?
Social media marketing is essential for equestrian businesses looking to thrive in the digital age. It offers a unique opportunity to connect with a niche audience, showcase your brand, engage with customers, and promote your expertise. By harnessing the power of social media, you can saddle up for success and take your equestrian business to new heights. So, don't wait—start your social media journey today!
Need help with your social media accounts? Contact us today to learn more about our social media management services.