Many brands shy away from starting a blog because of a fear of the time commitment required and a lack of creativity, but writing a blog can be a valuable tool to drive traffic to your website, educate your audience, and to share valuable information.
Consider Your Customers
Once you've developed your brand identity you should understand your audience and how to speak to them. This will come in handy as you begin to generate blog content as you will already know the correct voice and tone to take in your writing. A well-written blog should solve a problem or provide insights into your field to position yourself as an industry leader. 
Choose Relevant Topics
Writing a blog without considering the value of the topic to your audience is often a waste of time. If you're unsure what to write about, you can start by:
Reviewing your FAQ section to write about topics that your audience asks about often

Looking at your promotional calendar to see what big holidays, sales or key dates are coming up for your brand that you can highlight

Spotlighting your services or products

Using keyword tools to see what people search for to find your brand, then crafting an article around the most used search phrases
Plan Content Ahead of Time
While you don't have to put out a blog every day or even every week for it to be an effective marketing tool, you should be consistent in your publishing. Try to post your blogs in a specific cadence so your audience knows when they can expect something new. Starting your month by planning out a content calendar that includes blog topics and due dates will keep you on track. For optimization purposes, search engines prioritize websites that have frequently updated content. You can also promote your blogs across your social channels for more views and engagement.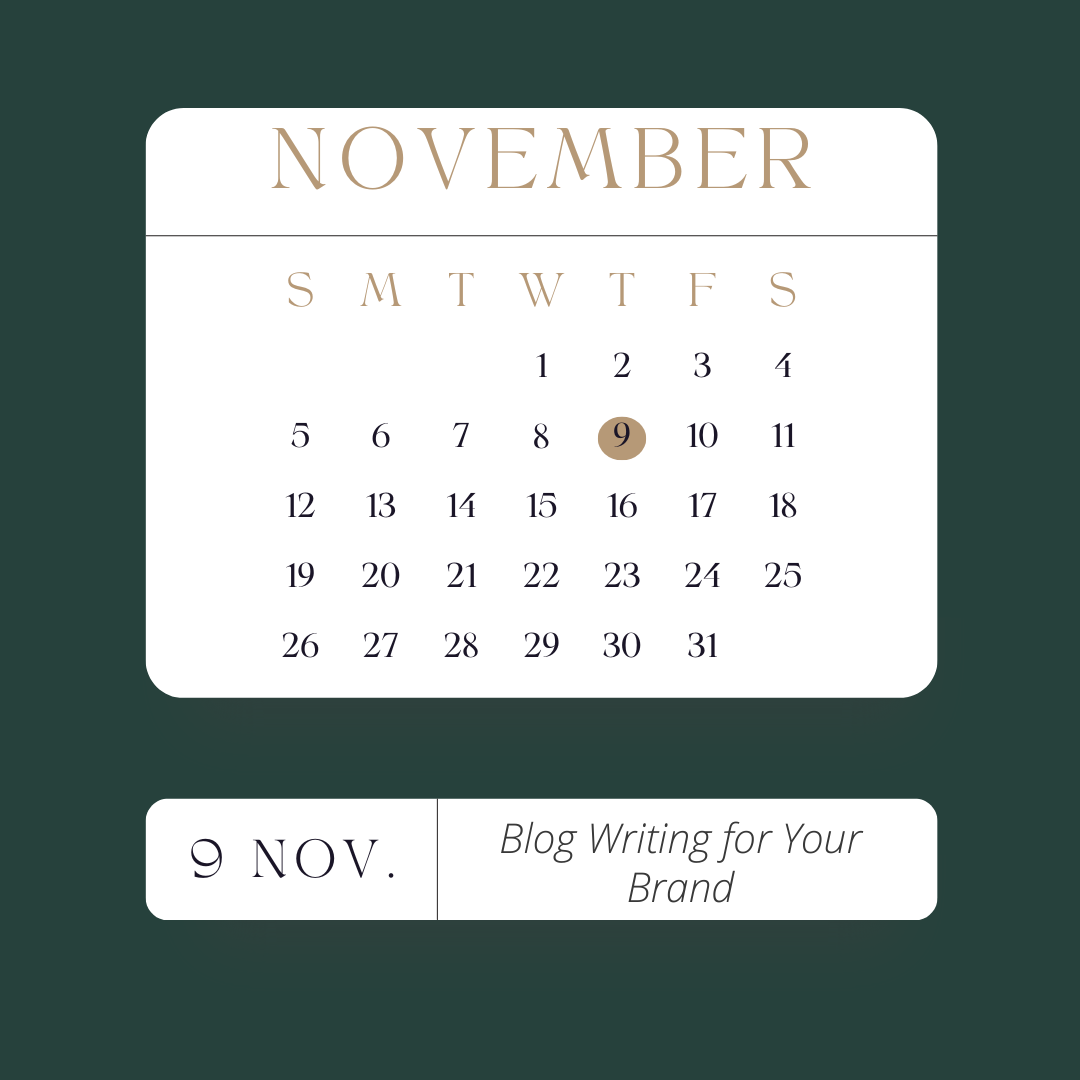 Keep It Simple
Your audience isn't looking for a detailed novel of the topic you've chosen, so don't give them one! Blogs should consist of simple, easy to digest topics with clear takeaways. Research keywords related to your topic to include in the blog. Add in relevant links that direct your audience to other blogs on your website or to prominent sources to improve your SEO. Don't be afraid to include infographics, diagrams, videos, and images to better explain your topic. Break the content down into short paragraphs, and consider including bullet points or numbered lists to further clarify your point.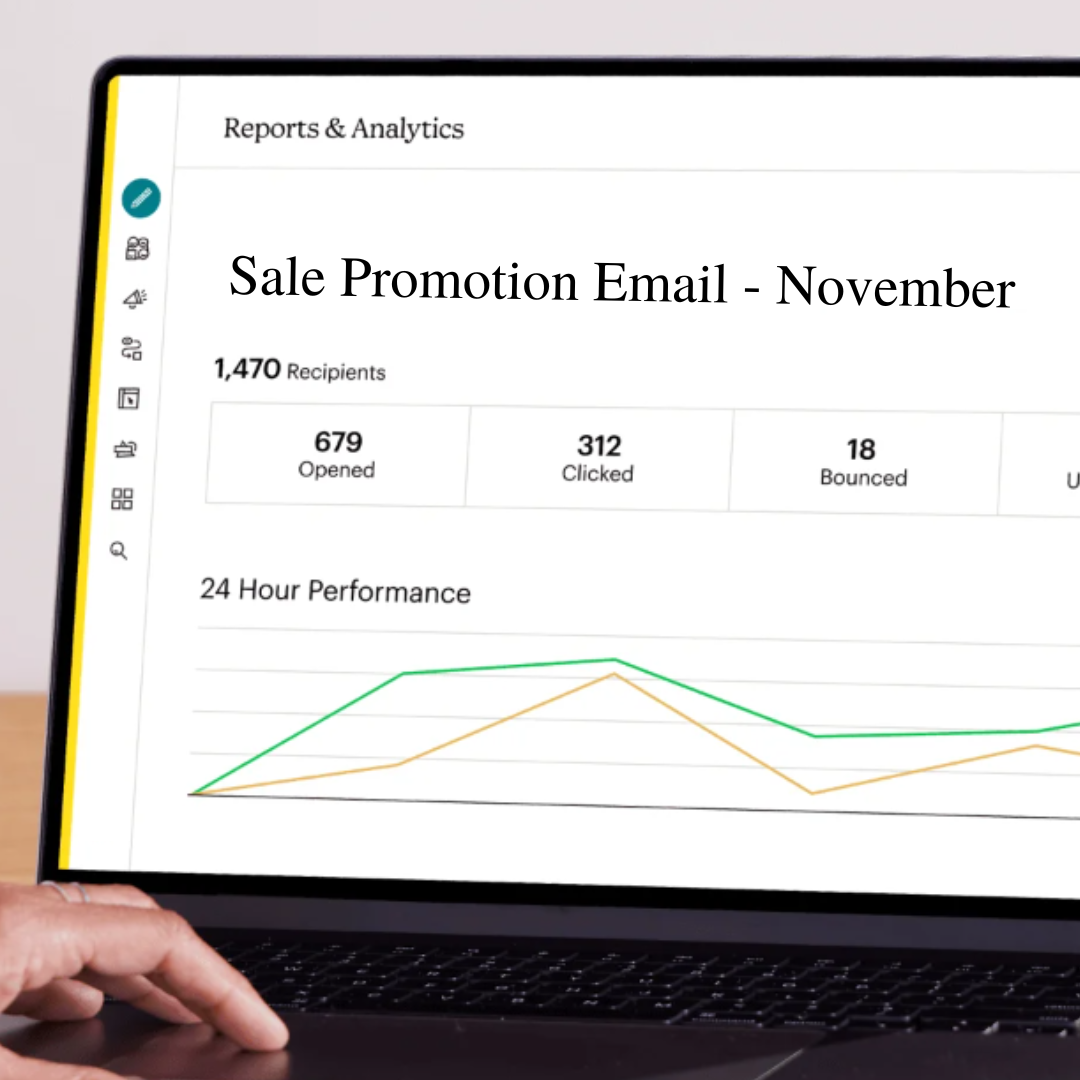 Analyze Blog Performance
Writing your blog is the first step, but it's important to go back and analyze performance. If certain topics are getting a high engagement, that can point you in the direction to create content around similar topics or to delve deeper. Poor performing posts can be altered to be more relevant to your audience.
Most email marketing platforms provide reporting and analytics information, that can be distilled to determine how various emails perform. Not sure how to interpret the data? We can help.
Hire Help
If you know your company would benefit from a blog, but you don't think you have the right person to handle the job, there are plenty of contract content writers that can be hired! If you use a marketing agency, discuss your needs to see if they can fill that role. KTB Creative Group loves to help our clients build out extensive blog content!