Creative Marketing Services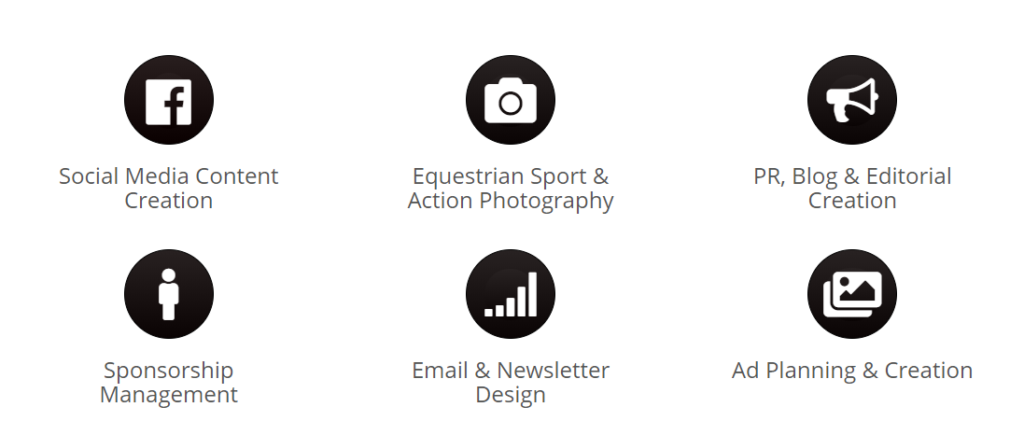 KTB Creative Group is proud to serve the following clientele:
"
Kim is creative, organized and fun, and has given me hours of my life back by being in charge of my social media. Her photography is world-class, and she has expanded my reach online in a very short period of time."
"
Working with Kim is a breeze. She is bright, creative and easy to work with. We've had her jump in on some of our clients organic social media management, as well as content creation, and it has been a seamless transition (and our clients are thrilled with her work!). I highly recommend her to anyone looking for social media or marketing help, inside the equestrian industry and out!"